Horse Training Videos | Horse DVDs | Horse Books

You'd Think We Were Giving Away The Farm!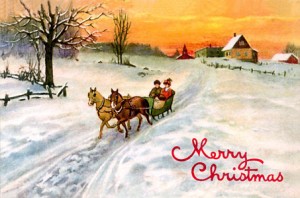 Our Christmas Sale Special:
The Entire DVD Library of
31 Professional Training DVDs!
Christmas Comes Early To You Or A Friend!
SPECIAL CHRISTMAS BONUS Included
FREE When You Order NOW:
ONE YEAR Membership to:
The Horse Library ONLINE ($179.00 Value)!

31 DVD Titles – 39 Total DVD Discs
Sale Good Through December 16th ONLY

Professional Horse Training and Riding Videos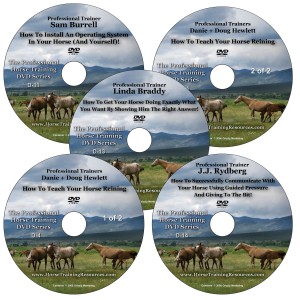 See Our HUGE Selection of
Professional Horse Training
and Riding Videos
Got Horse Problems? 
Need Help NOW?
Fix Horse and Riding Problems FAST!
Learn Reining, Groundwork, Riding Skills!
Click HERE for Professional Horse Training Videos

FREE "Basic Horse Training" Book
And FREE Horse Training and Horseback Riding Tips Every Week
(and a Coupon good for 10% OFF Your First Order)
In this free book you will learn:

Teaching Body Control: head, shoulders and hindquarters
Teaching Maneuvers: circles, backing, stops, turns and leads
Where should we email the download link?
We promise we will never share your name or email with anyone.