Horse Training Videos | Horse DVDs | Horse Books

Professional Horse Training and Riding Videos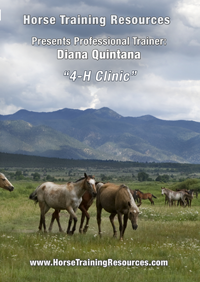 See Our HUGE Selection of
Professional Horse Training
and Riding Videos
Got Horse Problems? 
Need Help NOW?
Fix Horse and Riding Problem Fast!
Learn Reining, Groundwork, Riding Skills!

Click HERE for Professional Horse Training Videos

FREE "Basic Horse Training" Book
And FREE Horse Training and Horseback Riding Tips Every Week
(and a Coupon good for 10% OFF Your First Order)
In this free book you will learn:

Teaching Body Control: head, shoulders and hindquarters
Teaching Maneuvers: circles, backing, stops, turns and leads
Where should we email the download link?
We promise we will never share your name or email with anyone.

NEW!  Help Me Choose!
Looking for solutions to your horse problems?  We have 'em.
We put together a new problem solving matrix:
Click on the problem and let use help you choose the solution!

NEW Colt Starting, Horse Training and Riding Manual!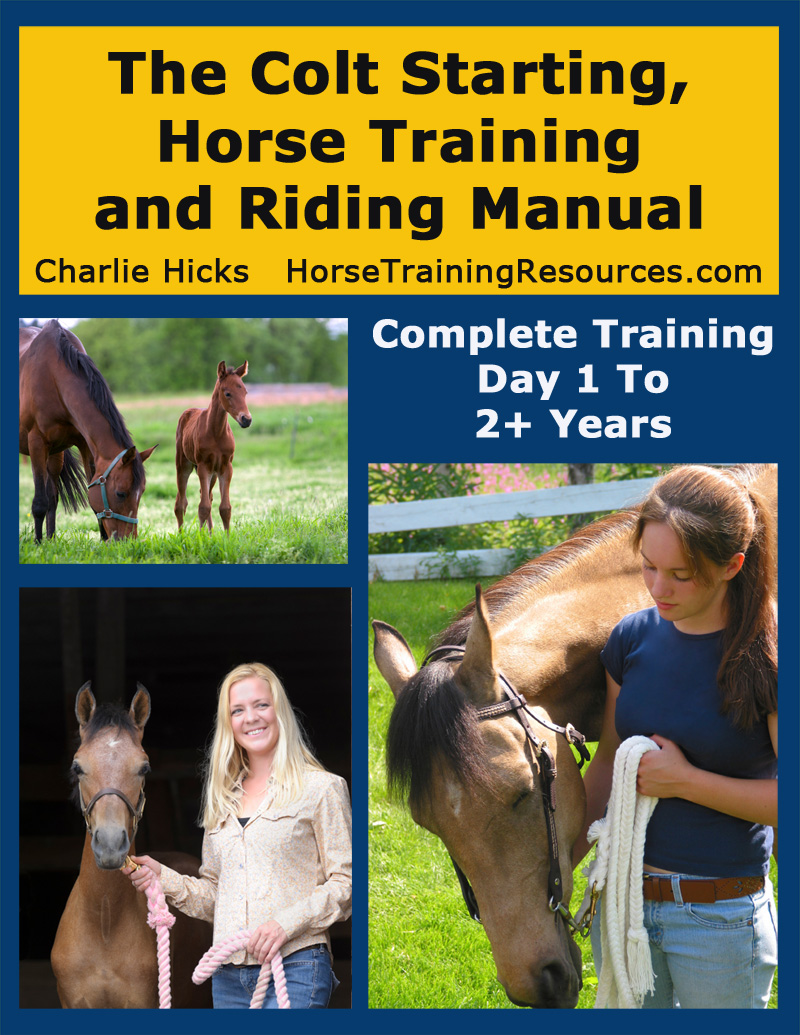 "The Colt Starting,
Horse Training
and Riding Manual"
"Discover How To Start Colts,
Train Horses and Learn Riding Skills
By Following Simple Step-By-Step
Goals and Riding Exercises"
 NEW DVD Release With Special Pricing!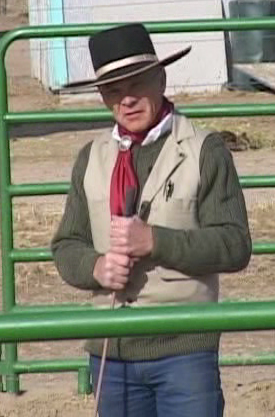 "Colt Starting In The Round Pen"

Watch as Dan Bruce TRANSFORMS a Green Colt
Into A Safe, Saddle-Broke Ride in this 2-DVD Set.

Click HERE To Read More